Join Now!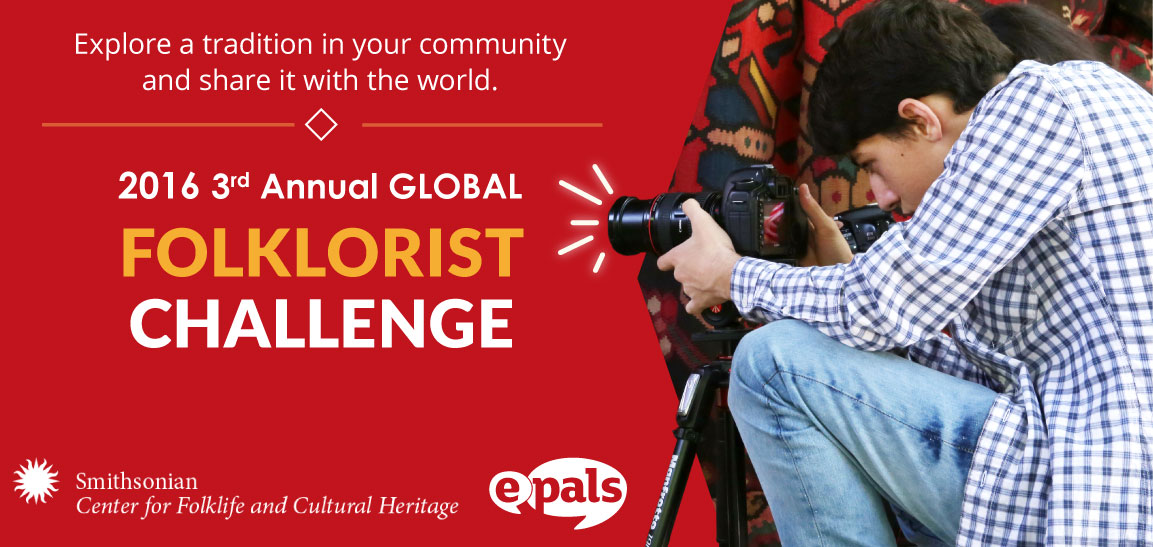 Start filming!  It's time to document and share a local tradition with the world.  Check out the requirements for this year's Challenge.
Start now and submit by November 30th, 2016.
Coming Soon!
Hamilton Challenge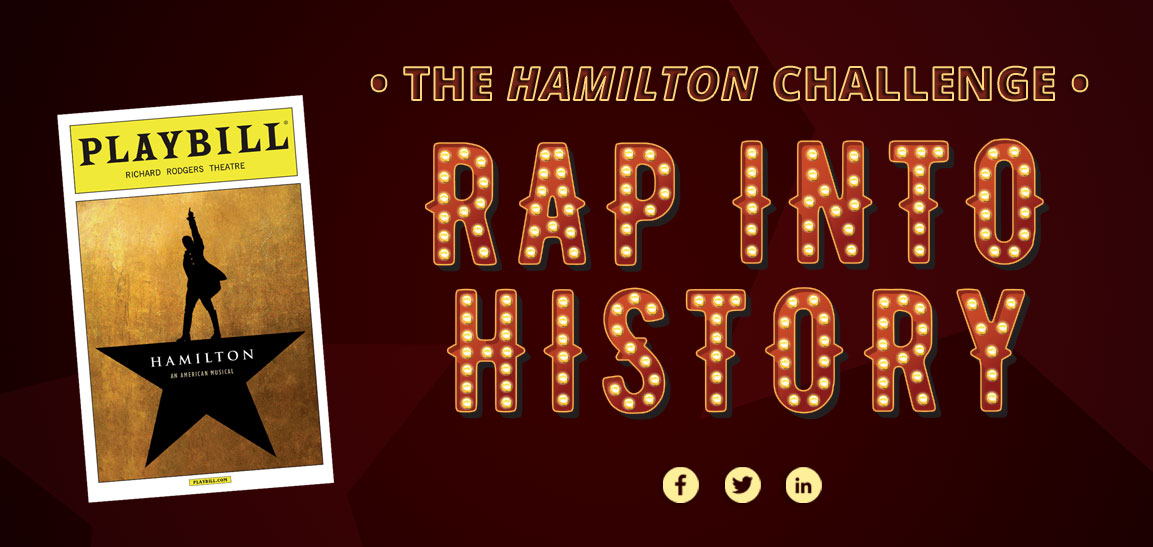 U.S.-based teachers: We're looking for history-loving hip-hop artists in the United States to mix it up and create an original rap, Hamilton-style! Check back on Oct. 1 for details.
View Winners of the 2016 Invent It Challenge
Find out who won the 2016 ePals Choice Award and view amazing submissions from around the world.
View winning entries.
Previous Challenges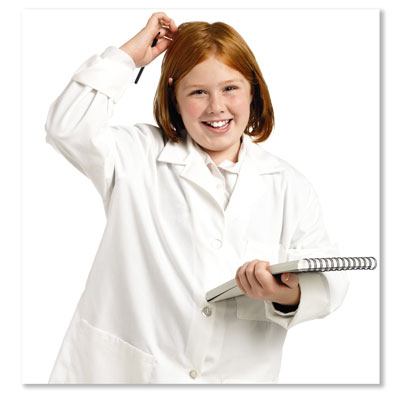 2016 Invent It Challenge
Our young inventors astounded us all solving problems such as preventing overmedication and frostbite and the need for physical exercise.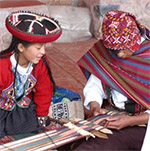 2015 Folklorist Challenge
Meet tradition bearers around the world such as a Idol Maker in India and a Lowrider in the USA.