Join Now!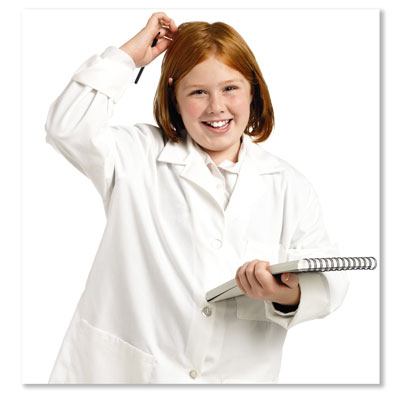 January 15 – March 18, 2016 Think about a real-world health problem and come up with a solution. Individuals or teams of students become inventors, follow the Smithsonian Spark Lab steps of Invention and submit their invention idea as a video or PowerPoint. Get Started! (ages 5-14+)

View Winners!
Find out who won the 2015 ePals Choice Award and view amazing submissions from around the world.
View winning entries.
Previous Challenges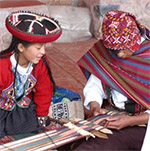 2015 Folklorist Challenge
Meet tradition bearers around the world such as a Idol Maker in India and a Lowrider in the USA.
2015 Invent It Challenge
Our young inventors astounded us all solving problems such as distracted driving and the need for clean water access.