Exciting News
McGraw Hill Education World Geography and World Languages projects are coming to the new ePals Global Community!
Get Started
Register for the New Global Community.
Go to www.epals.com and immediately begin connecting and communicating with teachers around the world.
Try our first collaborative ePals Experience!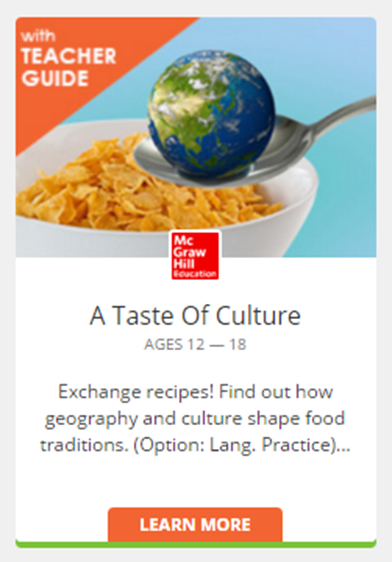 Check back often! More McGraw Hill collaborations are coming soon!
Looking for more information?
Read the ePals FAQs.
Contact us at support@epals.com.